Digital Products is One of the important considerations in the launch of an e-commerce store is the accurate identification of products that are viable to be sold online. When it comes to products, it is often the tangible items such as fashion merchandise, beauty care, electricals, appliances and home furnishings that spring to our mind. However, e-commerce is not limited to the sale of physical products only. Businesses can also choose to sell non-physical or intangible products that have their fair share of demand in the market and can prove to be equally profitable as their physical alternatives, if not more.
If you are in the process of setting up an e-commerce business and looking for some inspiration on the type of products that you can sell on the Web, here's is a handy compilation of a few trending digital offerings that can help you make money online, without involving exorbitant upfront and overhead costs or cumbersome inventory and logistics management.
1. Online courses, classes and workshops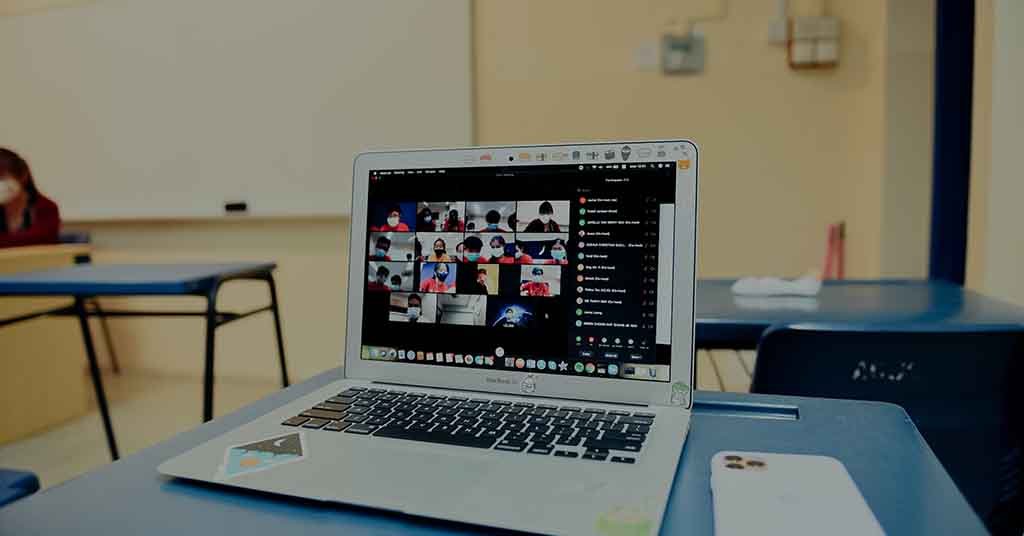 Online courses, classes and workshops is also one of the best Digital Products. Online learning is fast gaining popularity as a flexible and convenient mode of education in the 21st century – more so for students who do not have the time or money to acquire formal training as well as for adult professionals in full-time jobs. The benefits of online learning are manifold. The audience gets to save on commute time and money, set their own study schedules and pick up new skills in the comfort of their homes. Thus, it's no surprise that Udemy, the world's largest online learning platform, boasts 40 million students, 50,000 instructors, 130K courses and 245 million course enrolments to its credit. So, if you pride yourself on your mastery of a particular skill or your proficiency in a certain language, feel free to share your knowledge with others, albeit at a price.
2. Resume writing, proofreading and editing services
In a study conducted by the US-based online job search service, TheLadders, it was revealed that recruiters spent no more than a few seconds on skimming through a resume, what with each job opening attracting a high number of applications from prospects. So, it's all but six seconds that a job seeker has to grab the attention of a recruiter. Think you have good reasons to believe that you are a pro in the art of writing the "perfect" resume? Why not utilise your skill to generate income by selling expert resume writing services online? Your gamut of services could include writing resumes and cover letters from scratch and providing the final touches to previously written resumes/cover letters.
Proofreading and editing services are also much in demand these days, thanks to writers across the globe trying their hand at creative pieces in languages that are not native to them. You can encash this opportunity by offering chargeable proofreading and editing services for academic journals, manuscripts, unpublished research papers and books, magazine content, applications to MBA schools and other documents in languages as diverse as English, Dutch, French, Finnish, Thai and Japanese.
3. Rental services
Rental services is also one of the best Digital Products. One of the changing patterns in the ever-evolving consumer buying behavior is the new-found inclination towards rentals – the act of owning products for a short term and at a lower price. Rentals are big these days and it's not hard to see why. With millennials increasingly adopting a more flexible approach to their lifestyle, mobility is fast becoming an essential consideration for many people who don't see themselves rooted in one place for long. Hence, there's a strong urge to do away with anything and everything that could entail significant time and effort in their purchase or disposal.
4. Software services
Software services is also one of the best Digital Products. When it comes to selling products online, the sky is indeed the limit with regards to your choice of digital offerings. Niche products, such as software, can turn out to be a profitable investment as they are infinitely scalable, and your possibilities of creating saleable offerings are truly endless. And it is not just about leveraging your proficiency in writing codes to drive software-related sales. Sure, you can convert your code writing skills into cash by selling WordPress plugins, web templates, video games, mobile apps, snippets etc. However, you can also seek inspiration from the likes of GoDaddy and try your hand at selling other money-making software services that do not require extensive coding expertise on your part, e.g. selling domains, web hosting, SSL certificates and professional email.
5. Graphics
If you have an eye for digital imagery, people need your services! Good, high-quality images are rare and heavily sought after – just look at Shutterstock, Unsplash, or Freepik. Images dominate websites, blogs, and marketing.
If you have an eye for digital imagery, people need your services! Good, high-quality images are rare and heavily sought after – just look at Shutterstock, Unsplash, or Freepik. Images dominate websites, blogs, and marketing.
6. Affiliate marketing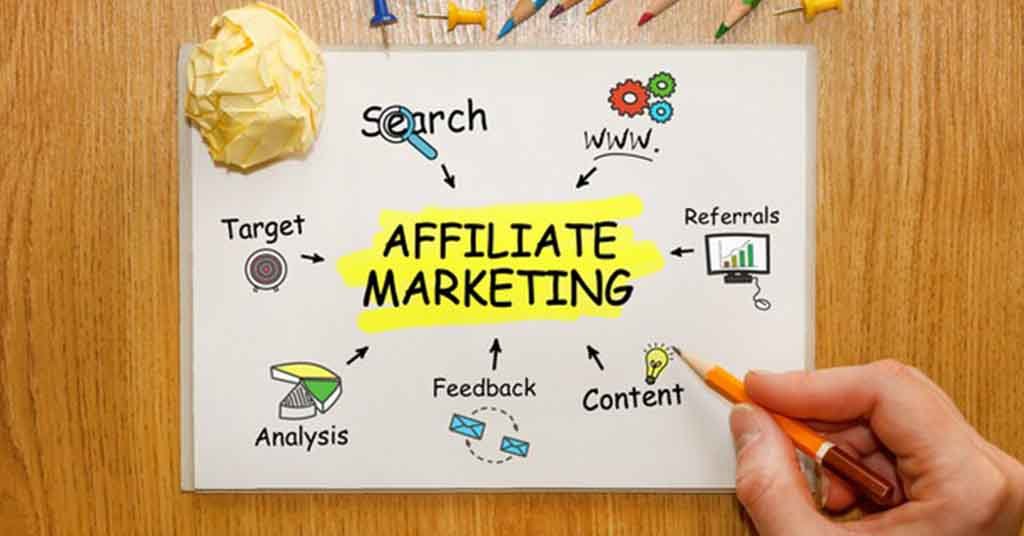 Affiliate marketing is another lucrative revenue stream for many people who are looking to generate passive income without making any significant monetary investment on their part. As someone providing affiliate marketing services, your source of income would be the commission that you get to draw by boosting someone else's sales through your marketing of their products and services. You can do this by including affiliate links in your blogs, e-books, website etc. Your income is directly linked to your performance, i.e. the higher the number of visitors that you bring for a company or a person, the more is the commission that you get to earn for your efforts.
E-commerce giant, Amazon runs a very successful affiliate programme called Amazon.in Associates. You can join it for free and earn up to 12% in advertising fees by driving traffic that leads to sales on the Amazon website.
Other Digital Products
a. Installation Services
b. Licenses for Software
c. Memberships
d. Donations
e. e-books
f. Research and Reports
g. Audio Content
h. Video Content
i. Design Services
j. Stock Photos / Videos
k. Audits
l. User Testing
m. Career Consultations
n. Translation Services
o. Transcription
p. Financial Planning
q. Stock Market Analysis
r. Tutoring
s. Tutorials